THE PROBLEM
Shear cuts happen. And it hurts when you snip yourself. It's annoying and can even invite infection. Shear cuts make everyone uncomfortable, and every stylist will tell you, shear cuts are a dreaded fact of life.
Aveda trained stylist Lucille Pew suffered several cuts in one day and said, "enough pain, enough white tape, duct tape and smiley faced band aids. I'm going to create something better!"
THE SOLUTION
The finger guard idea came together when Lucille sat down with her aunt, a custom jewelry maker, and told her about the problem.
 "It needed to cover my pointer finger from the middle knuckle to the base of my finger. I visualize rounded edges, an elegant jewelry look, and it must be thin enough not to get in the way while working."
I KNEW IT WAS PERFECT
"I made a drawing, and my aunt made a drawing, and we cut it out and I knew it was perfect when we wrapped that first paper LUCi ring around my finger. Yes, that's IT! Now let's make it silver, beautiful and elegant!"
That simple paper ring became the stunning LUCi ring that is entirely comfortable and beautiful, and absolutely stops the dreaded shear cuts!
I've been asked about my LUCi Ring hundreds of times in the past couple years, and wanted to make it available and affordable to all stylists.
Lastly, we are proud to say our LUCi rings are created, designed, patented, and manufactured in the USA!
WATCH THE LUCi RING IN ACTION
"This tool really saves my fingers! Cutting and shear accidents happen frequently when you're using super sharp instruments."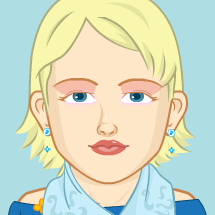 "Seeing the ring on makes me more accountable and serves as a reminder when cutting hair."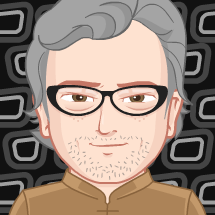 "It is a tool, but its charm is fashion. I'll wear it out (on the town) more as jewelry. But I will use it as a tool first!"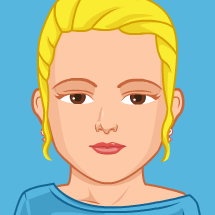 "After I used it for a while I am more aware of NOT cutting myself between my fingers."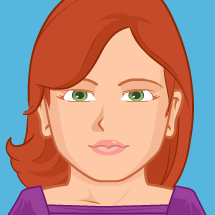 "Looks like jewelry but it's functional. It is very fashionable looking. People ask me where did you get this ring? Looks like fine jewelry!"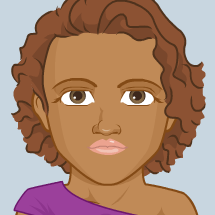 "It doesn't look like you're wearing a guard. It looks stylish, with a nice design!"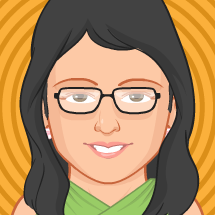 "As a result of seeing this ring it keeps me more aware while cutting hair and prevents me from cutting myself."